Services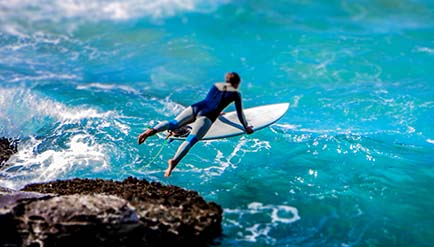 Online Counselling
Always on the move? Live far from an urban centre? Dread looking for a parking space, commuting during rush hour or dealing with snowstorms?! Consider remote consultations. Here's how they work:
Sessions can be done by telephone or videoconference and generally last about 30 to 50 minutes. The duration and frequency of follow-up sessions vary according to the needs and goals of the individual.
It is, however, recommended to plan for at least one meeting in person, if feasible.
Follow-ups can also be done by email. This method is especially convenient if you prefer writing and keeping track of your thoughts as well as any advice given to you.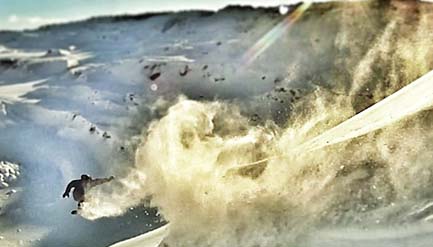 Mindshaping
Do you want to challenge the status quo? Do you like pushing your limits? Are you daring enough to pursue the goals you are committed to? If you are not progressing in the way you would like in these areas, or feel that your passion is beginning to wane, then mindshaping could be the solution!
This approach has been developed and used by athletes, artists and others who need help when facing new obstacles, rising to new challenges and dealing with performance anxiety or creative blocks. The approach targets both surface and underlying difficulties and can lead to lasting changes.
It consists in shaping and building up internal strengths to develop an adaptive mindedness in various situations.
Thanks to mindshaping, I can help you overcome impediments, while simultaneously cultivating a growing feeling of autonomy, happiness and satisfaction!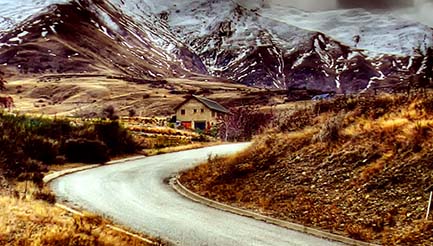 Psychotherapy
Are you going through difficult times? Feeling particularly stressed, down or somewhat lost? Psychotherapy could help you to get through this delicate period.
I can help you get in touch with your internal resources so you can rest, recover and start again on more solid ground.
I work with psychodynamic and cognitive behavioural approaches, according to the individual's particular needs. I also intertwine techniques borrowed from mindfulness psychology, performance psychology, sports psychology, psychology of happiness and integrated somatics (mind-body psychotherapy).